Corporate and Commercial
At Antcliffe:Scott we appreciate that running a business is fulfilling but can be challenging, that's why we work with you to ensure your business is properly prepared and protected. Our extensive experience in corporate and commercial law means we are adept at managing any legal issues that may arise, as well as proficiently pre-empting the legal needs of your business.
When you choose Antcliffe:Scott, you can be confident that we will proactively manage the legalities of your business and work to safeguard its future, leaving you empowered to focus on the success of your business.
Our corporate and commercial services include: business formation, acquisitions, corporate structures, joint ventures, contracts, shareholders rights, compliance, capital raising, mergers and acquisitions, risk management, corporate governance, legislative requirements, business sales/purchases and more.
Intellectual Property
At Antcliffe:Scott we work with new entrepreneurs and existing businesses that want to create or protect something with enduring value, whether it is a brand identity, idea or vision. Whatever the objective, your intellectual property (IP) is a core element of the growth and success of your business. It is what makes your brand distinctive, gives you a competitive advantage in your market and it is your most valuable and enduring business asset.
Our specialist IP expertise enables us to work with you to protect this intangible yet invaluable asset and make it more valuable. We're here to stop people infringing on your IP and to resolve contentious issues to your advantage.
Our IP services include IP and research commercialisation, trade mark and design registration applications, renewals, objections, trade mark and copyright infringement, IP licensing and brand protections.
Dispute Resolution
Dispute resolution can be challenging and disruptive. Often a result of a myriad of issues, disputes or claims tend to arise unexpectedly, leaving you unprepared and overwhelmed.
With ample experience in dispute resolution Antcliffe:Scott can provide you with strategies and effective legal representation that will resolve the matter as swiftly and effectively as possible.
Our dispute resolution services cover all our areas of practice and Australian jurisdictions.
Commercial Property
Whether you're seeking legal representation, professional advice or expert guidance in commercial transactions or disputes, Antcliffe:Scott can help. Significant experience and a comprehensive knowledge of commercial property law means we can assist you with a wide range of property-related transactions and issues.
When it comes to property, timely advice is paramount. That's why we provide you with prompt yet personalised service, practical guidance and proactive management. All working towards one goal: a commercially astute and time efficient outcome for you.
Our commercial property services include (but are not limited to): commercial leasing, property development, commercial conveyancing, joint ventures, buying and selling, asset protection, due diligence on transactions, loan agreements, mortgage documents, property acquisition, zoning, land access arrangements, negotiations and settlement.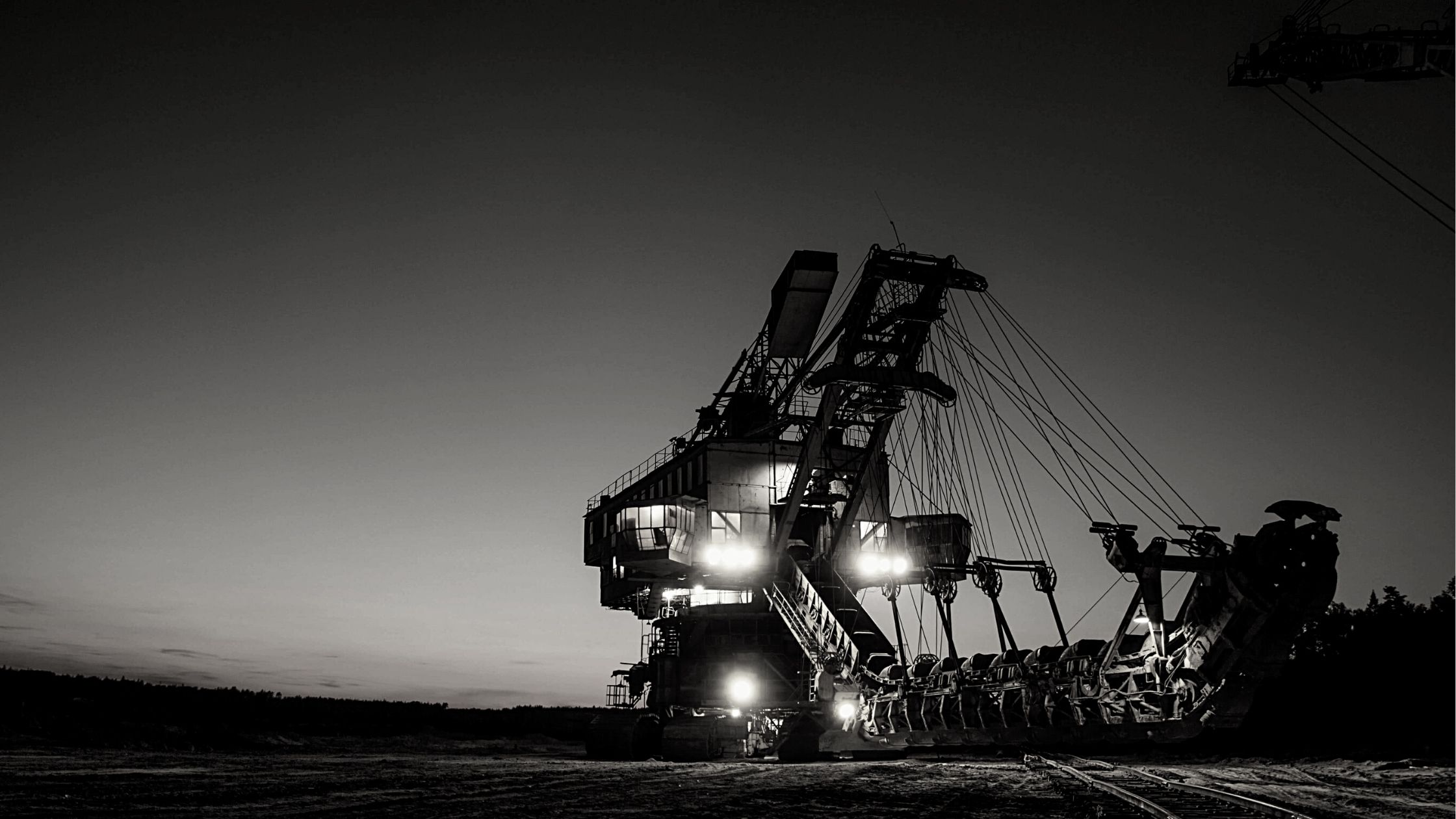 Mining & Resources
With extensive experience and specialist expertise in mining and resources, Antcliffe:Scott can assist both domestic and international organisations that are entering or already operating in this sector.
Our practical knowledge and comprehensive understanding of the mining and resources sector, the long lifecycle of mines and facilities, the investment involved as well as the ongoing regulatory requirements, means that with us, you can be assured that the legalities of your business are in order.
Our mining and resources services include: set-up and establishment of a business, tenement management, acquisitions, joint ventures, partnerships, take-off agreements, distribution, sales and purchase agreements, drilling arrangements, services agreements, land access agreements, advising non-resident companies, farm-outs, farm-ins, divestments, acquisitions and capital raisings.
Conveyancing
We have extensive experience working with individuals and businesses who are buying, selling or transferring property in NSW. Our comprehensive conveyancing services mean we can assist you anything from the purchase or sale of a residential property, through to commerical property trasactions and commercial leases.
Our conveyancing services include: SMSF Property, Buying/Selling Property, Commercial Conveyancing, Transferring Property, Strata Law, Company Title, Commercial Property, Commercial Leases, Contract Review, Option Agreements, Compulsory Acquisition, Property Disputes, Retirement Villages, Off The Plan Purchases and more.
Level 8, 65 York Street, Sydney NSW 2000
FREE INSIGHTS DIRECT TO YOUR INBOX. 
Sign Up Here.